Hilary Duff - Appear in three upcoming films..
As of December 2010,
Hilary Duff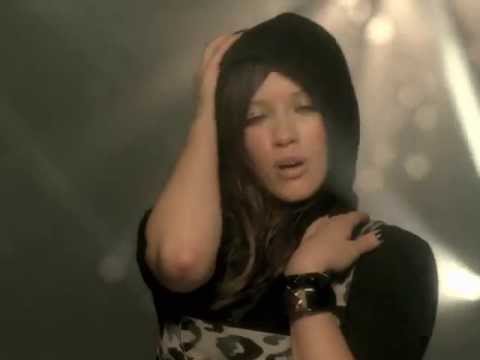 is scheduled to appear in three upcoming films: The Story of Bonnie and Clyde, an adaptation of Bonnie and Clyde; Bloodworth, an adaptation of the novel Provinces of Night by William Gay, where Duff plays Raven Halfacre, a teenage daughter of a promiscuous, alcoholic mother; and She Wants Me, directed by Rob Margolies, in which, she plays a young Hollywood actress named Kim Powers.
BTW.. Kylie Minogue Suggestion Hilary Suff to play with her In Biopic...
"Who would play me?" Kylie Minogue told London radio hosts Rich and Kat. "I don't know! Not me. I've lived it once, I don't need to live through it again in biopic form."
When pressed to cast, though, Kylie Minogue had an interesting suggestion:
"I've been told Hilary Duff resembles me," "If she could manage to lose the American accent perhaps that would work. She'd have to watch repeat episodes of 'Neighbours' and 'Home And Away.'"
:)